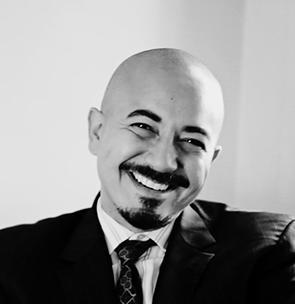 Mike S. Rafferty, President & CEO: Mike joined New Detroit May 20, 2019. Previously Mike served as Vice President of Small Business Services at the Detroit Economic Growth Corporation where he was responsible for developing and leading strategies, programs, and initiatives that supported new and existing businesses in their efforts to thrive in Detroit. Mike's previous roles span twenty years of experience managing projects, programs, and organizations that support community and regional economic development; advocating for and building the capacity of nonprofits and small businesses; and analyzing policy and advising local policymakers. Mike currently serves on the board of the Henry Ford Health System, the Michigan Board of Ethics, Jefferson East Inc., Detroit Riverfront Conservancy, and numerous task forces and committees. Previous boards include TechTown, the Eight Mile Boulevard Association, the Woodward Avenue Action Association, the Villages Community Development Corporation, Eastside Community Network, and LAND Inc. Mike has a Master's degree in Urban Planning with a concentration in Economic Development from Wayne State University in Detroit, Michigan and a B.A. in Communications from St. Mary's College in Orchard Lake, Michigan. He has received a number of honors and awards including the Sue Marx Smock Graduate Fellowship Award for Urban Research, the Business Visionary Award from the Caribbean American Chamber of Commerce and Industry, and the Michigan Chronicle's Men of Excellence award.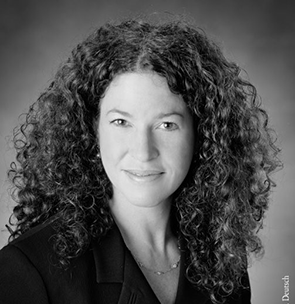 Jodee Fishman Raines, COO: After 25 years in philanthropy Jodee joined New Detroit, effective March 8, 2020. Recognized by Crain's Detroit Business as one of Metro Detroit's Most Influential Women, Jodee has led significant organizational growth and transformation as a professional and volunteer at some of Detroit's finest institutions, including Executive VP of Programs at the Fred A. and Barbara M. Erb Family Foundation, Director of The Jewish Fund, Program Officer at The Skillman Foundation, and President of the Isaac Agree Downtown Synagogue. Jodee has a J.D. from Wayne State University and practiced nonprofit and corporate law at Bodman PLC.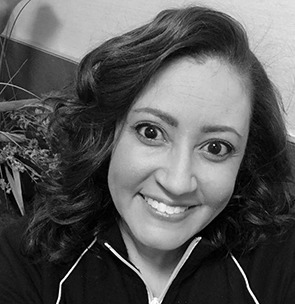 Marshalle Favors, Senior Program Associate: Marshalle promotes positive race relations by developing and maintaining relationships that convene the Arab, Chaldean, African American, Hispanic, Asian, and Native American communities throughout southeast Michigan. As lead facilitator for New Detroit's Leadership Series on R.A.C.E., Marshalle conducts regional forums with representatives from a cross section of businesses, civic groups, educational institutions, health services and community-based organizations. She is committed to cultivating cross-cultural collaboration between diverse communities by developing collective strategies and solutions that affect social equity.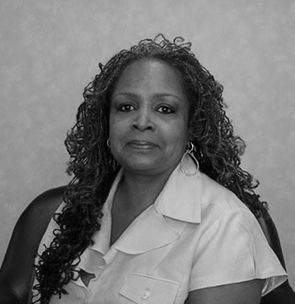 Vanessa Johnson, Senior Executive Assistant and Office Manager: Vanessa joined New Detroit in 1998. Previously, she worked as an assistant in multiple capacities including a social service foster care department, with the Detroit Police Department- Personnel Bureau, and most notably for the City of Detroit as Mayoral Staff Secretary under former mayor Coleman A. Young. In her native Buffalo, NY, Vanessa enjoyed a career in television and radio media as well as in the non- profit world. She was recognized as a "Black Achiever In Industry." Vanessa holds an Associate's degree in office stenography from Sawyer School of Business. She is an active member of Fellowship Chapel U.C.C. and a long standing member of its Steward Board ministry.